*Updated* Take a closer look of the collection below with the updated images I found from Atwood's website:
Brian Atwood's resort 2011 collection is full of variety and it's definitely predicting a very fun summer. It's very bold, eye-catching and doesn't skimp on any details. Below you will see a collection bursting with brightly colored suede, cork, eyelets, embellishment like buckles, studs, ankle wraps and more. Atwood also continues the hidden platform trend branching from his signature Maniac pumps.
Claudette
Charlie
Mackenzie
Wagner
Milena
Paige
Audra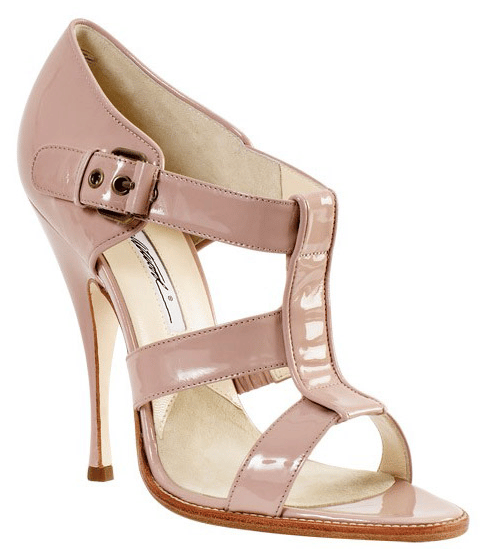 Alana
Maniac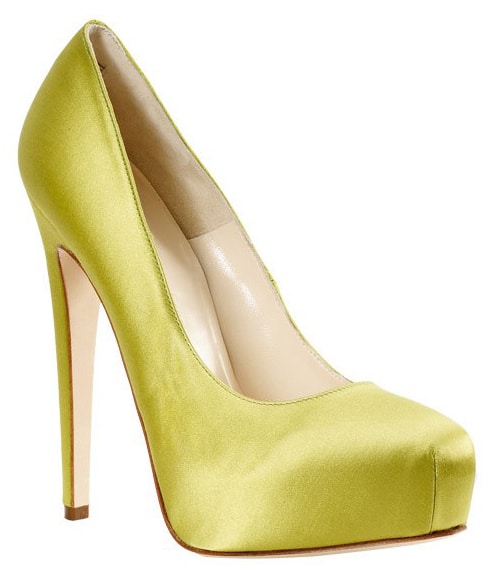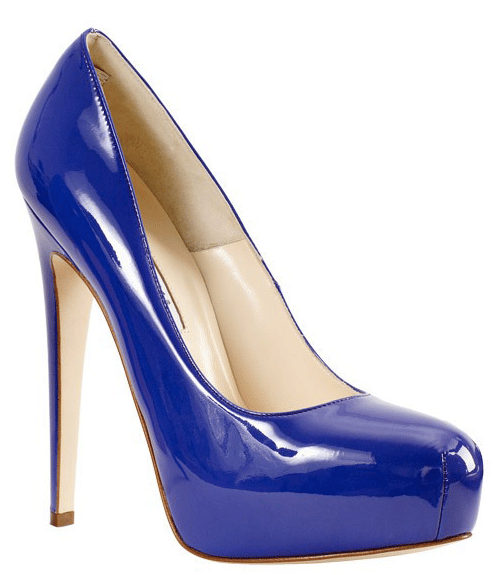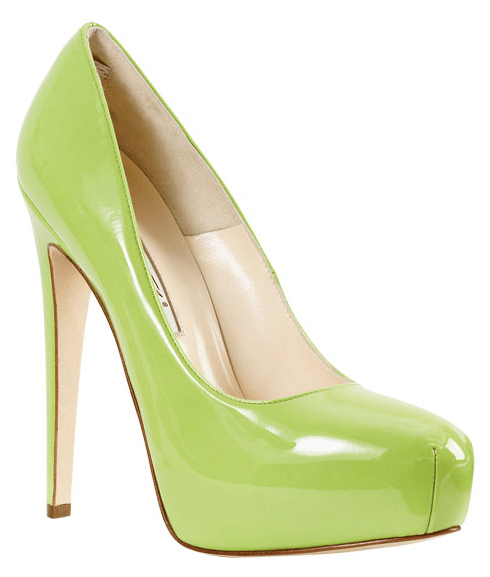 Sissi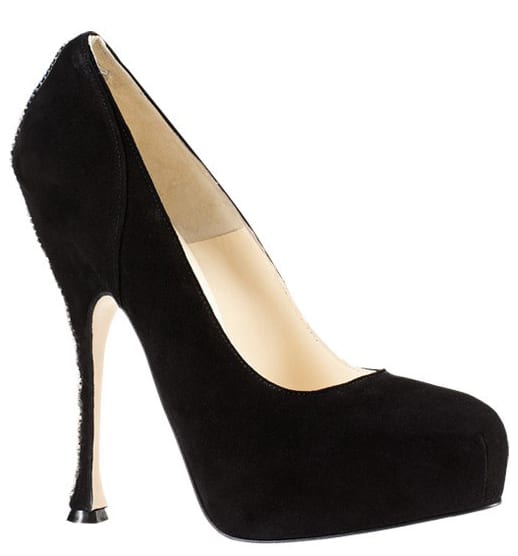 Madison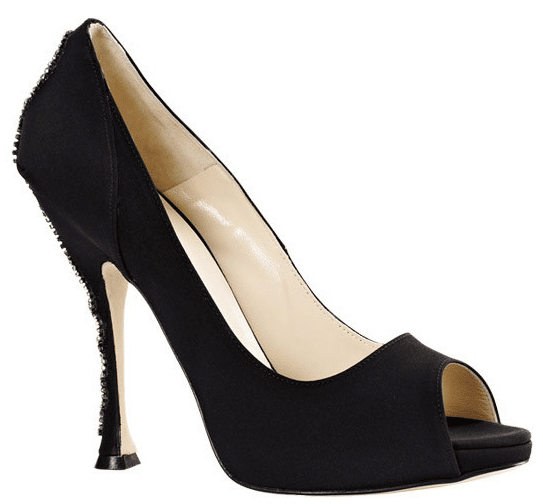 Erika
Blair
Starlet
Nia
Maya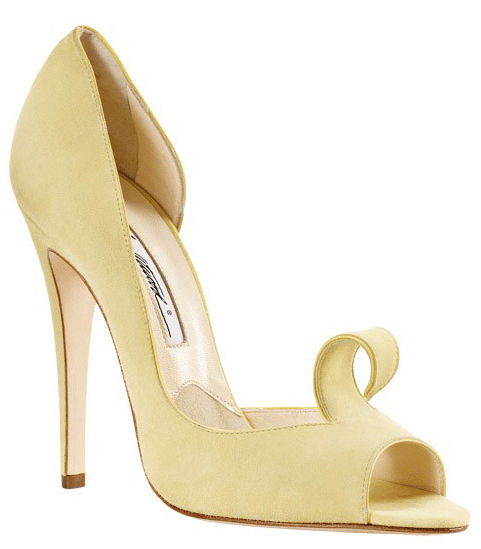 Alison
Logan
Power Vania
Dante
Monroe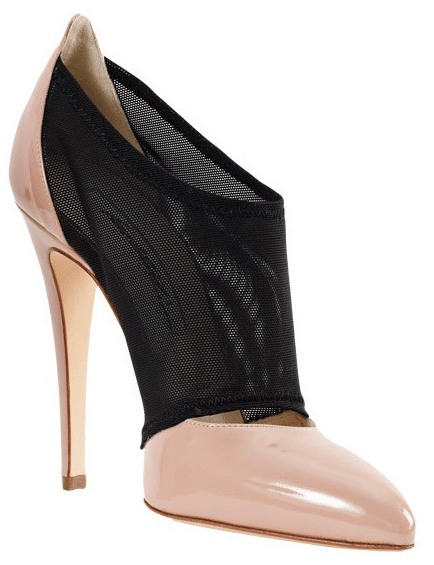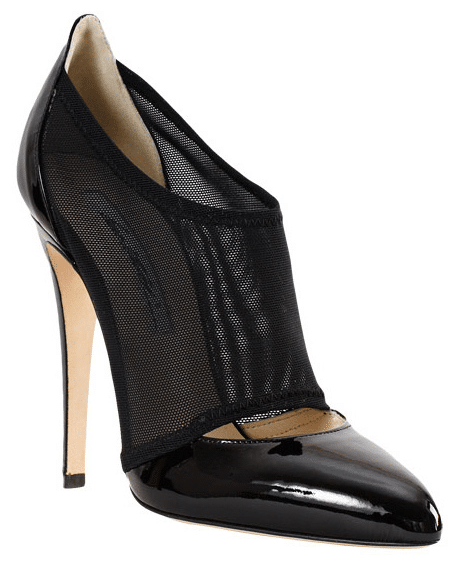 Naya
Naya Bis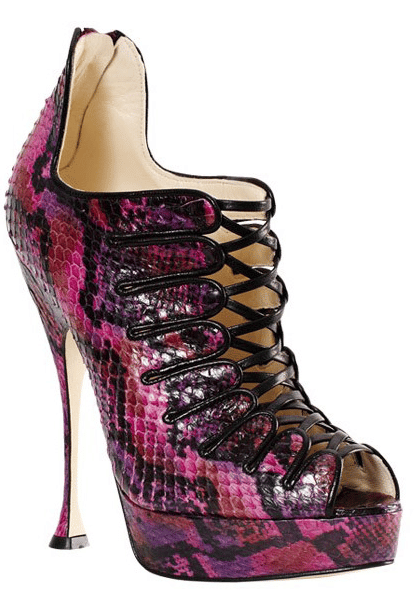 Jezebel
Collins
Jackie
Pictures from WWD
I also love this article from Shoe Snob on Atwood's new collection here.