I wanted to write a quick post – probably the last of the year – sharing an update on the web site and life, really. This year proved to bring some difficult and trying changes but you know what? – I came out stronger, happier and full of life. I can already tell 2015 is going to be incredible and we have some fun projects in store for you! Some of you have been reading my blog for over five years (!) – I sincerely can't thank you guys enough for the continued support.
I'm currently living in Los Angeles and started working with talented photographer Will Tee Yang. We went to go play at The Grove with a few of my favorite shoes and God bless Will for having the incredible skill to capture these photos because a model I am not.


I'm wearing the Christian Louboutin So Kate pumps and Gazolina boots: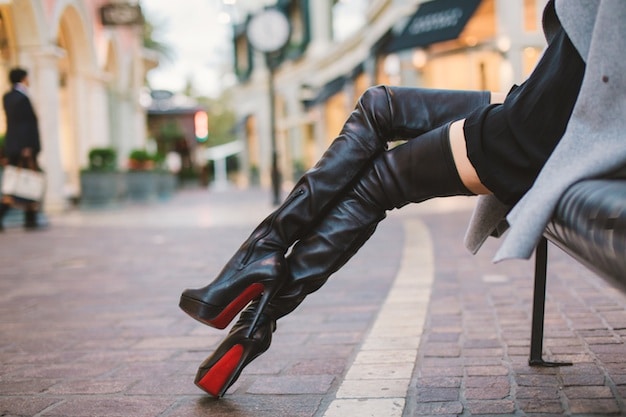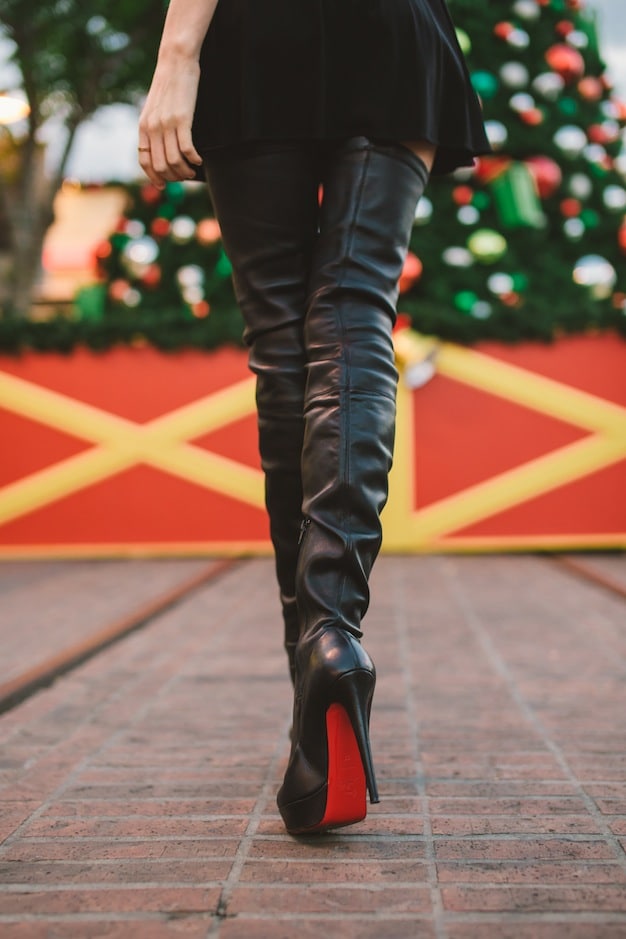 Cheers to more shoe love ahead in 2015 and for more beautiful photography, follow Will on Instagram (real models included).